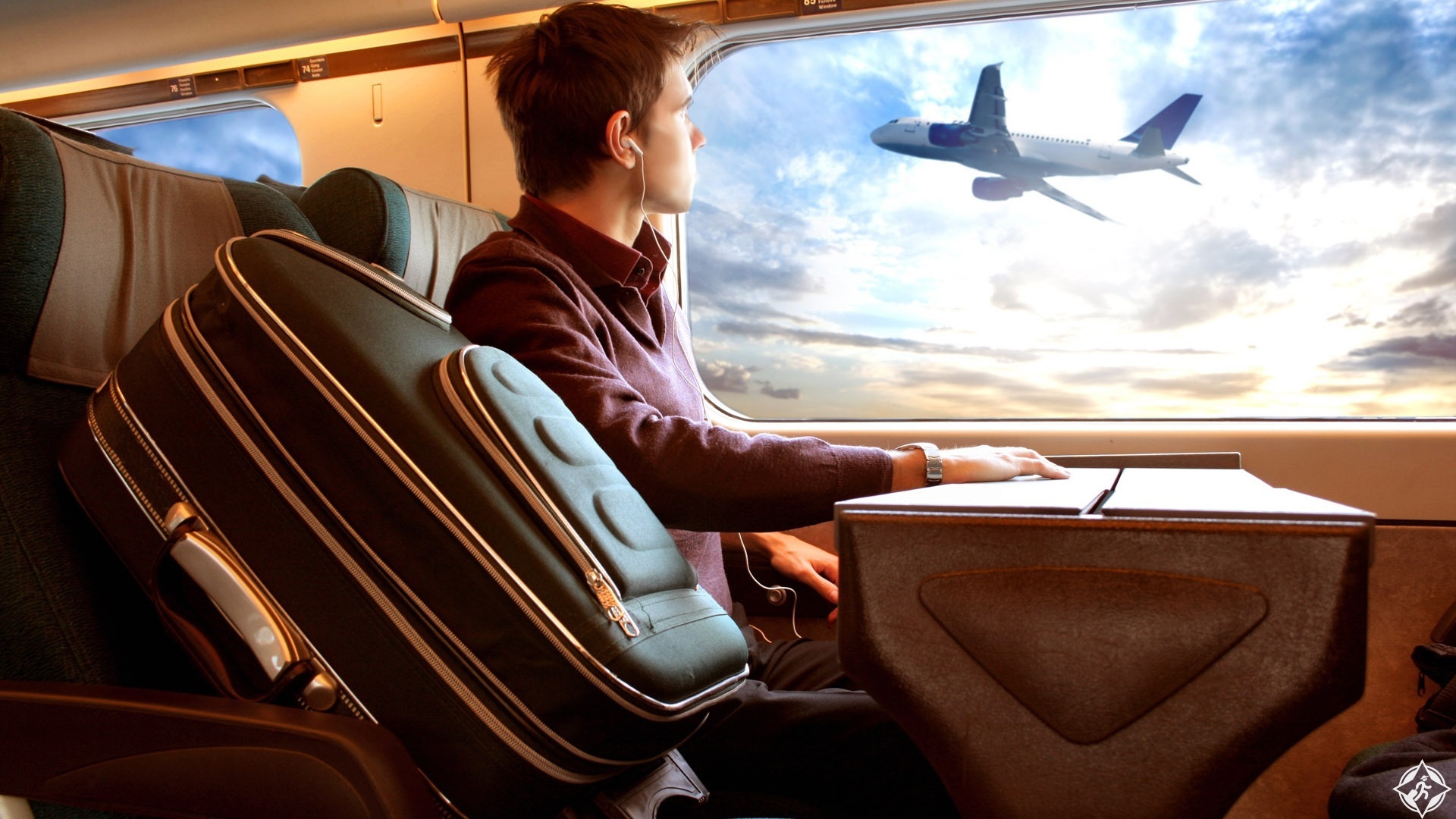 Worst travel scenarios ...And how to cope
Good planning for your trip is essential to ensure a hassle-free journey. However, you may be surprised by the possibility that you may be unable to enjoy yourself and cause you trouble that you did not consider. Here, we will review some of the worst travel scenarios you might encounter.
. Loss of passport
If you travel to your new destination and lose your passport, do not worry so as not to disturb your trip. You should immediately report the loss of your passport at the Ministry of Foreign Affairs as well as the local police headquarters in the country of travel. Return to your country. Experts are always advised to take one or more copies of your passport with you while traveling abroad, so you can face such problems.
If the lost passport is found, it is only used when it is reported that it has been found so that it is not exposed to innumerable problems.
The addresses of Tunisian consulates and embassies around the world in the annexes are ready for download
. Lost luggage
If you do not find your luggage when you arrive at the airport, do not hesitate to go to the office responsible for this and report what you have lost luggage and luggage, and it is advisable that you have a record of all the contents of the bags to be retrieved.
If you can not recover your missing, you have the right to apply for airline compensation, but keep in mind that the company is not responsible for expensive jewelry and collectibles, so you should keep it in your handbag.
. Lost Money
It is really sad to lose your portfolio in a new country. Besides losing your money, you will not be able to complete your plans. In this case, you can only submit a report and obtain a report from the local police confirming the loss of your credit card and contacting the credit card company And to inform them of the order to cancel that card and send a replacement with the courier.
In order to manage your affairs, you must also immediately contact a member of your family and ask him to transfer a sum of money to you until you complete your journey.
. Medical Emergency
It is important that you contract with an insurance company if you are visiting a country for a period of time, and make sure that the insurance covers the state of emergency. Because you do not know what can happen to you in the country of travel, you may not be subjected to a big health mess that will force you to spend a lot of money.
Experts are advised to always carry insurance with you wherever you go, preferably kept in your wallet.
. Delays on flight
You may miss the date of your trip for compelling reasons. However, once you arrive at the airport, make arrangements for the next available flight and pay the penalty imposed in case of missed flight, which varies according to each ticket or destination country.
. Credit card not accepted
Sometimes the credit card chip is subject to a magnetic field and can not be used to save the hostel information. In this case you must ask the receptionist to use the manual payment method and give it the last 3 digit number behind the card.